Back to School Safety Tips for Drivers!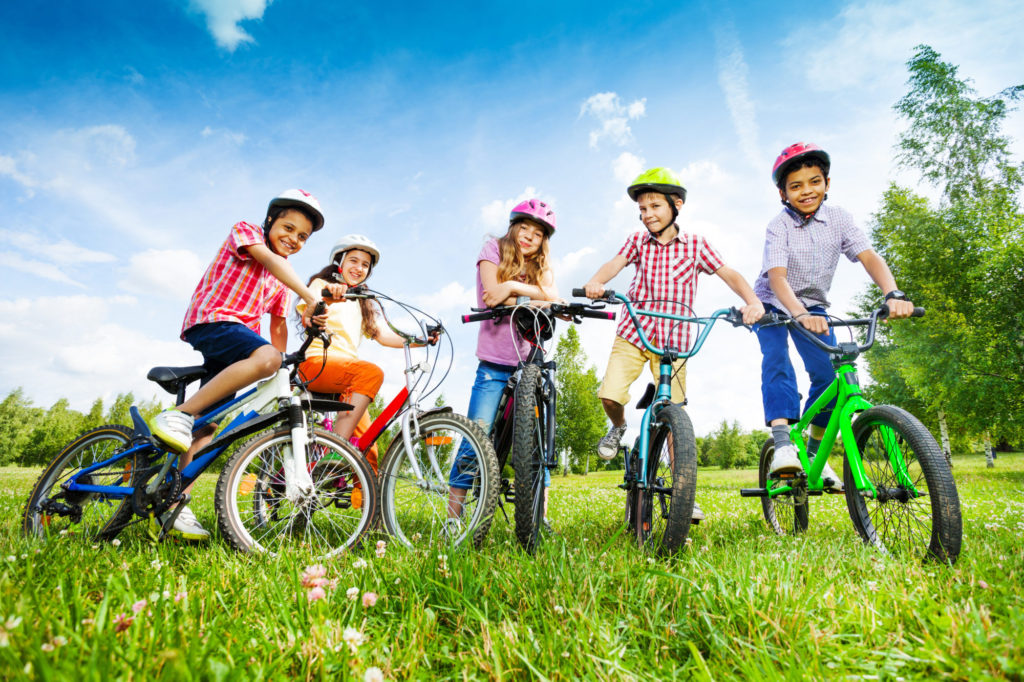 School is back in session! Street Smarts wants to ensure the highest level of safety for everyone.
Drivers should always:
Adhere to the 25 mph zone, and slow down and obey all traffic laws and speed limits.
Comply with local school drop-off and pick-up procedures.
Unload children on the school side of the street or designated drop off area.
Have children cross the street in the crosswalks only.
Be cautious of pedestrians and cyclists crossing at Iron Horse Trail crossings.
Avoid stopping or double parking to let children out of the car.
Prepare to stop for a school bus when overhead yellow lights are flashing.
Watch for children walking or biking to school when backing out of a driveway and in areas near a school.
Avoid cell phone use!